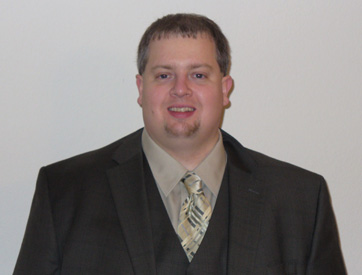 ---
I am a Mesoscale/Outlook Forecaster at the Storm Prediction Center (SPC) in Norman, Oklahoma. Originally from Hutsonville, Illinois (southeast part of the state),
I'm a graduate of Valparaiso University in northwest Indiana, where I received my B.S. degree with double majors of meteorology and communications/broadcasting.
I've been a National Weather Service (NWS) meteorologist since 1999, working in NWS forecast offices at La Crosse, Wisconsin and Hastings, Nebraska prior to arriving at the SPC
in 2003. During college, I worked on-air for WSDM/WAXI Radio in Terre Haute, Indiana and had internships with the NWS office in Indianapolis and
WGN-TV in Chicago. Aside from storm chasing as opportunity permits, my interests include baseball (2011 World Champion St. Louis Cardinals!), playing
softball, investment and political discussions, along with an active involvement at the Oklahoma City First Friends Church.
---